[elfsight_instagram_feed id="1"]
Kontakt
MONTAG BIS SONNTAG
09 – 00 Uhr
Dienstags
16:30 – 00:00 Uhr
Reservierung
An Wochenenden/Feiertagen, Reservierungen von 9 bis 11 Uhr und ab 16 bis 19 Uhr 30 möglich!
Wir bitten um Verständnis, dass wir nicht alle Reservierungen entgegen nehmen können und nicht alle Tische reservieren können!
Einfach vorbei kommen! Unser Team ist bemüht einen freien Tisch für euch zu organisieren! DANKE!
We only take reservations for saturdays and sundays from 9 to 11 am and start again at 4 pm until 7:30 pm!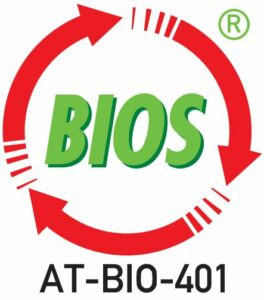 Impressum
| Firmenname: | Cafe Frida / Onur Eyer E.U. |
| --- | --- |
| Adresse: | Payergasse 12/4, |
| PLZ / Ort: | A-1160 Wien. |
| Telefon: | +43 678 1229464 |
| Email: | office@cafefrida.at |
| Webseite | www.cafefrida.at |
| UID | ATU 72070304 |